Public Speaking Course Melbourne
Dramatically improve your presentation skills. Gain confidence, clarity and cut-through.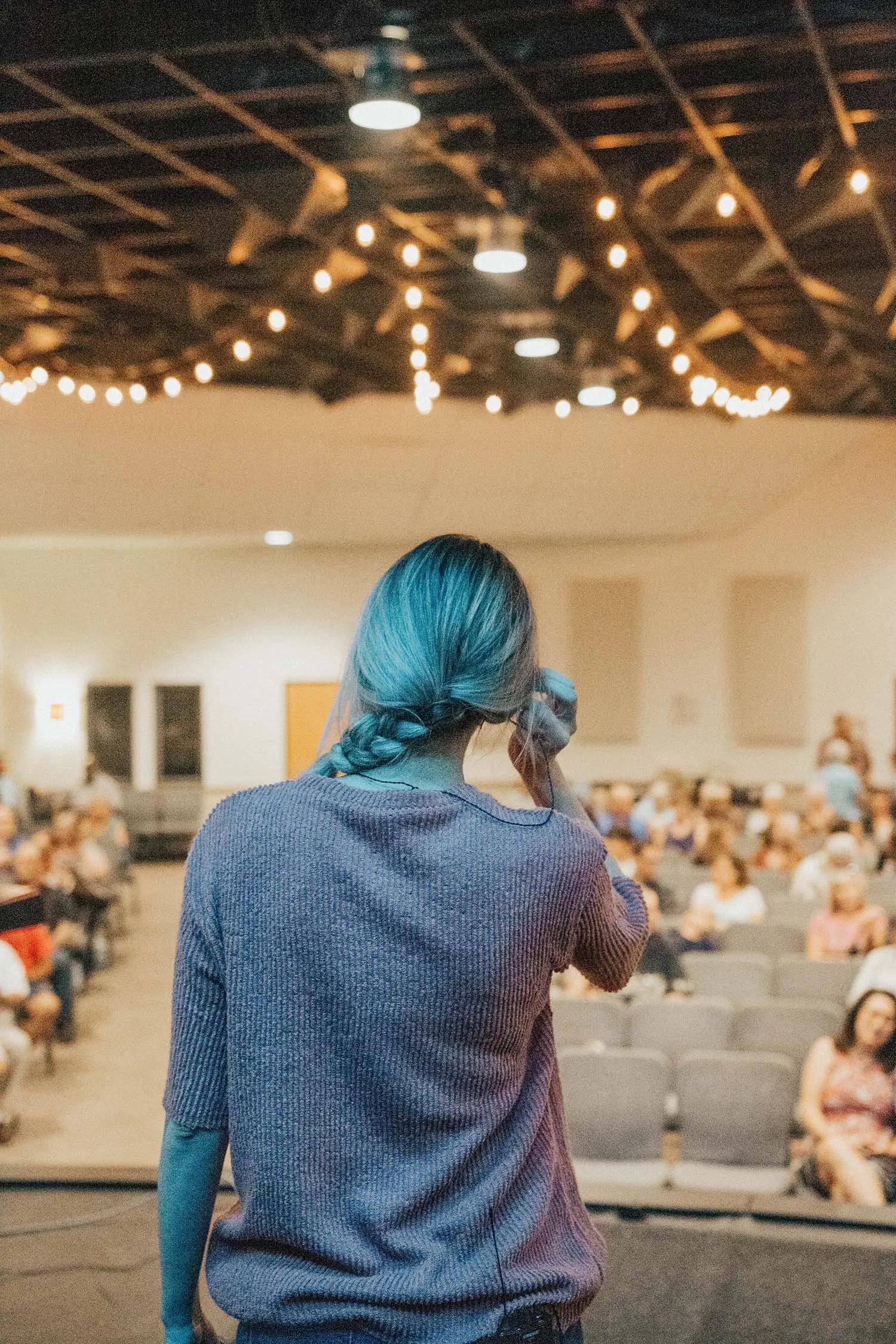 Public Speaking Courses Melbourne
If you present to conference-goers, customers, prospects, donors, staff or board directors, you're a public speaker.
Effective public speakers and presenters gain support, sales, donations and influence. They enjoy better careers. Let Brett de Hoedt dramatically improve your presentation skills.
Brett works with people as he finds them. There is no one way to be an effective communicator, no one personality type, nor one special technique that will guarantee a standing ovation.  Brett focuses on your content more than what you wear or how you use your hands.  
Book one-to-one or small group sessions for your company or network across Melbourne and beyond. Delivered in person or online.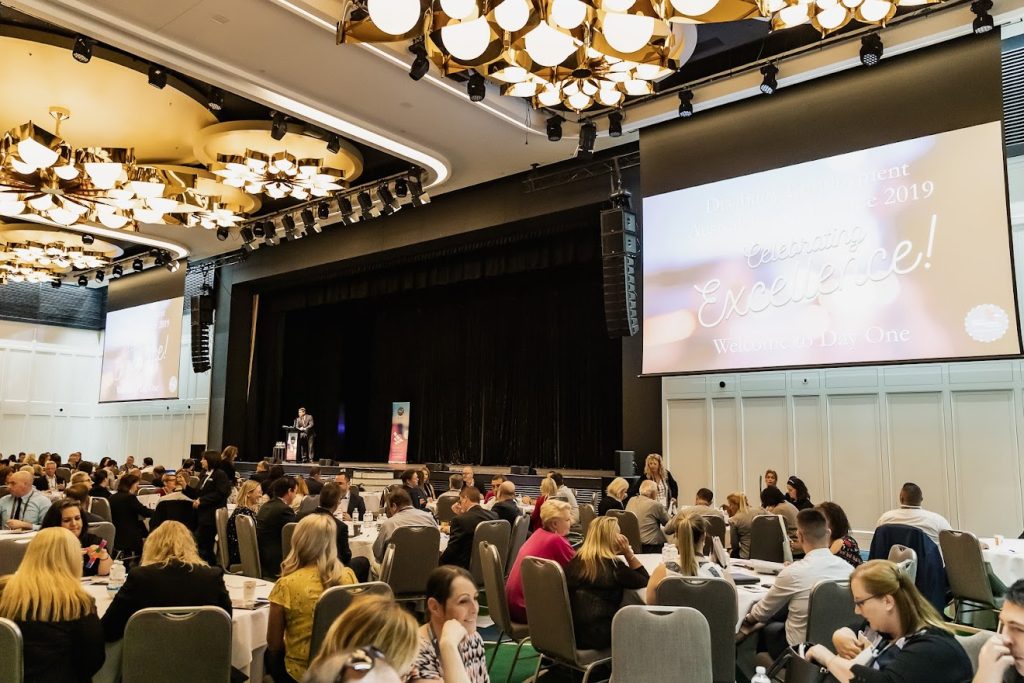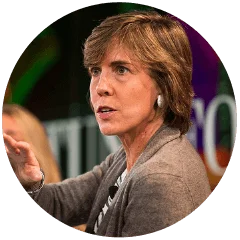 CEOs
CEOs, managers, advocates, representatives, spokespeople are constantly judged on their speaking skills.
Professionals
Professionals and entrepreneurs wanting to carve out a profile in their sector need to own the stage.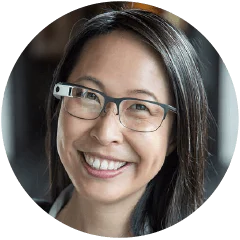 Leaders
Leaders & those who wish to lead in the future need to persuade, inspire and gain trust.
Public Speaking Course Melbourne
Solo
Ideal for senior executives and those with a particular presentation to perfect. One-to-one training is best delivered over a series of shorter sessions. In-person or online.
Teams
Gather your colleagues - up to eight people works well. Group training creates a culture that values quality presentations and leads to all participants 'singing from the same hymn sheet'. Also: it's fun.
Networks
Industry associations, networks and peak bodies often see a need for our training and extend a development opportunity to their members. This is typically excellent value for participants.
Public
Occasionally - once a year in Melbourne and Sydney - we hold day-long public workshops. This is ideal for self-employed folk and those from smaller businesses. Sign up to our emails to hear about them first.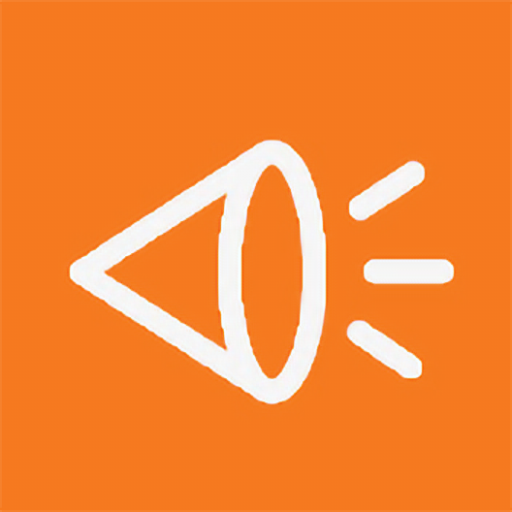 Online Public Speaking Courses are now available. Improve your communications skills from the comfort of your own home. Click here to find out more or contact me today!
A Practical Agenda Built From Experience
Expectations of what makes a satisfactory speech have escalated dramatically thanks to the likes of Steve Jobs and TED Talks.
Public speaking is now a must-have skill for any leader.
Who knows – you may even develop a love for the limelight.
We tailor our curriculum to your needs but here's what we typically cover:
Understanding Your Audiences
Finding & Refining Your Stories
Identifying Perfect Examples
When not training clients to be the best presenters that they can be, Brett de Hoedt hits stages across Australia and New Zealand as an emcee and keynote speaker.
This means he is continually putting his own theory into practice and observing dozens of speakers ply their trade. That means your training is always contemporary. 
Unlike other public speaking courses Presentation Savvy comes with three levels of follow-up coaching.
We know Presentation Savvy training gets results. That's why if you invest yourself in our workshop, notes and follow-up coaching but don't improve your skills we will give you your money back. 
What other Melbourne public speaking trainer is offering you that? 
We aim to make the most of our time together so before we meet  we'll discuss the contexts in which you currently present, your level of confidence, your goals and investigate your typical audiences.
This ensures that we'll cover what is most important to you.
Unlike other public speaking courses Presentation Savvy comes with follow-up coaching. 
Typical workshops are supported with 52 weeks of unlimited coaching for all participants. It's all part of the deal. You're welcome.
You will be pleased to know you rated second only to Al Gore
Adam | Climate Reality Australia Manage
Australian Conservation Foundation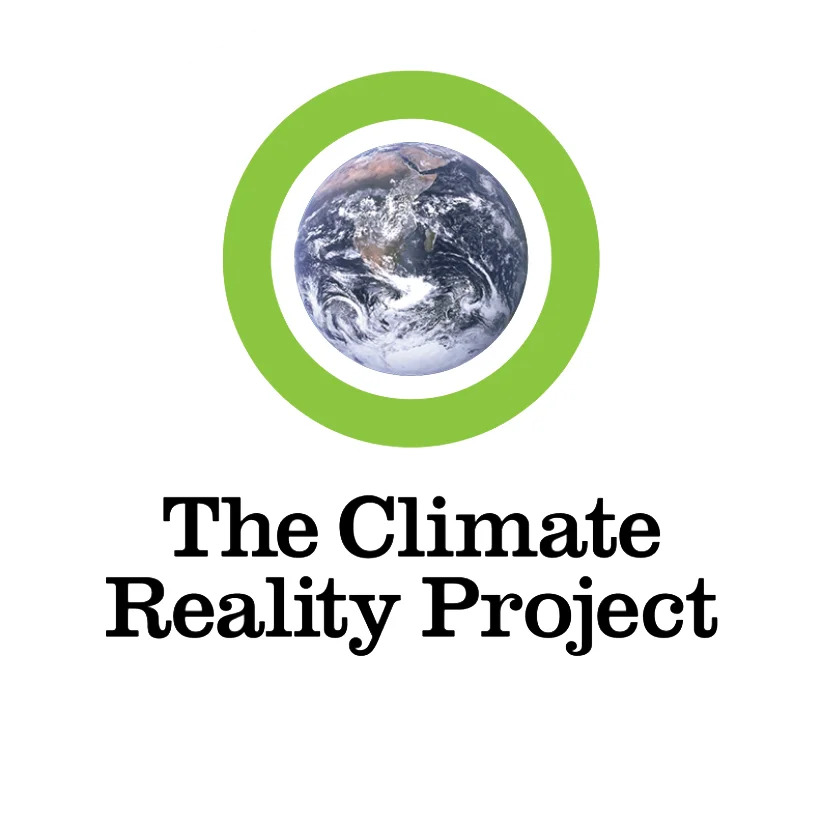 You can dramatically improve your public speaking very quickly. In fact we'll improve your skills right now:
Why is ongoing coaching important for public speaking courses in Melbourne?

A great workshop is one thing – and it's a thing I deliver, especially in my public speaking course Melbourne – but no matter how great the workshop is, the knowledge gained will naturally start to fade over time. That's just human nature, which is why I offer 12 months of coaching following my workshops. This ensures that our initial meeting is just the beginning of your journey to improvement.

Imagine being able to call upon an expert for help with your conference presentation, a pitch to sponsors, or a report to the board, whenever needed. Our sessions might involve 10 minutes to fine-tune your opening or 20 minutes to enhance your audience engagement, or even hours spent crafting and delivering a major speech. And there's no extra charge for this—it's all part of the package. This benefit extends to all participants of the session. My commitment to coaching stems from seeing the tangible improvements in my clients. In my opinion, public speaking trainers who do not offer such extensive and complimentary coaching are missing a vital opportunity to share their expertise and time generously.
What should I look for in a public speaking course Melbourne?

When exploring public speaking courses in Melbourne, find a coach who is comfortable with clients as they are, regardless of their love for the spotlight or their confidence levels. I take pride in the diversity of my clients – ranging from Olympians to asylum seekers, including sex workers, CEOs, people with disabilities, and climate scientists.

It's important to seek someone who will build on your unique strengths and style, rather than trying to fit you into a predefined mold. Beware of coaches with rigid formulas or trademarked techniques. Remember, you are a human, not a computer to be programmed.

Your coach should also be someone who regularly engages with real audiences. I actively take the stage around 25 times a year across Australia, serving as an emcee, facilitator, or speaker. This experience keeps my insights and approach fresh and relevant.

Moreover, it's crucial that your coach values your content as much as your stagecraft. A good coach will help you convey your message in a way that is interesting, vibrant, and memorable, tailoring their approach to suit complex concepts and make them accessible. While some may focus predominantly on voice, movement, or wardrobe, a holistic approach that encompasses all aspects of public speaking is key.
Are Melbourne public speaking courses for shy people and introverts?

Yes.

Most clients in my Melbourne public speaking courses range from feeling "reasonably comfortable" to "I'd rather die" when it comes to public speaking. They are primarily experts in their respective fields, which often leads them to give presentations. They aren't chasing fame and fortune; rather, public speaking is a part of their professional responsibilities. I focus on nurturing their confidence by creating a supportive atmosphere and gradually expanding their comfort zones.

I've also found that engaging in activities like speaking, which people typically avoid, helps desensitize them to the experience. Moreover, improving their skills and having quality content prepared significantly boosts comfort levels in public speaking.
How would you describe Brett's style of coaching?

Brett, as a public speaking coach in Melbourne, is known for his informal and extremely flexible approach, tailored to the client's needs. His style is practical, and he takes great pleasure in witnessing clients progress. He excels in developing innovative ways to explain concepts and engage audiences, making each session both effective and enjoyable.
I don't speak at fancy conferences. Do I need this training on presentation skills?

Absolutely. Training on presentation skills is essential not just for keynote presenters at large conferences, but also for those speaking in smaller settings. Many of my clients engage in activities like conducting tours for prospective clients, pitching to potential investors or supporters, addressing their board monthly, or communicating with their team daily. If you need to facilitate a panel discussion, I can help with that too. Everyone, regardless of the setting, can improve their speaking abilities. Enhanced communication skills invariably lead to increased influence and respect.
What's better – one-to-one training or group for public speaking classes in Melbourne?

In my public speaking classes in Melbourne, I deliver training in various formats. Typically, it involves a small group of four to eight participants, often from a single organization. Sometimes, a network, industry association, or peak body gathers a group from different organizations within a common sector.

While more participants mean slightly less individual attention, the advantage is the opportunity to learn from each other. Group training is not only a great bonding experience but also an efficient way to bring new team members up to speed, offering better value per person.

Alternatively, you may choose one-to-one training, especially beneficial for preparing a specific presentation or for individuals in leadership roles seeking to establish a profile in their industry.

However, don't immediately decide on one-to-one training. Having colleagues as an audience offers instant feedback and helps create a shared content experience.

Additionally, I've conducted media training for larger groups, typically in a presentation format, during conferences or in-house development days. These sessions are always a delightful and engaging experience.
What's the hardest thing to learn in public speaking training Melbourne?

The toughest bridge to cross for most clients, particularly in public speaking training in Melbourne, is developing self-belief. Many struggle with the notion that they have valuable insights to share in an engaging manner. This modesty often leads them to believe someone else is better suited to speak on the topic. However, this is a mistaken belief!

Another challenge is the hesitation to try new approaches, like interacting with the audience, using more abstract visuals in their presentations, or adopting a more provocative tone. But with time and the right guidance, we make significant progress in overcoming these hurdles.
Public Speaking Training Melbourne
Best Books on Public Speaking
Unlock public speaking mastery with these top recommended books.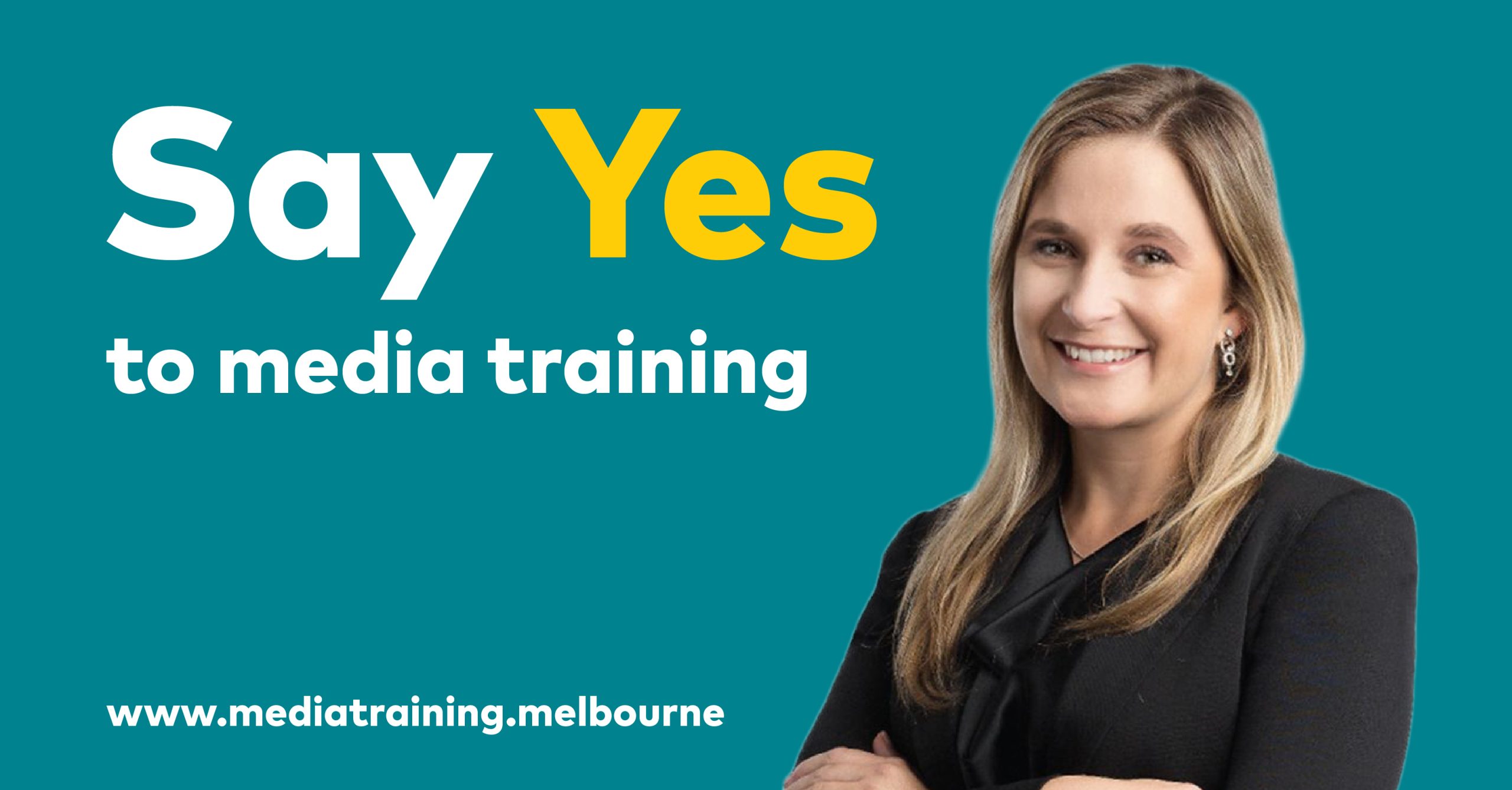 Say YES to training before crisis hits
This week's Optus debacle demonstrates yet again how important media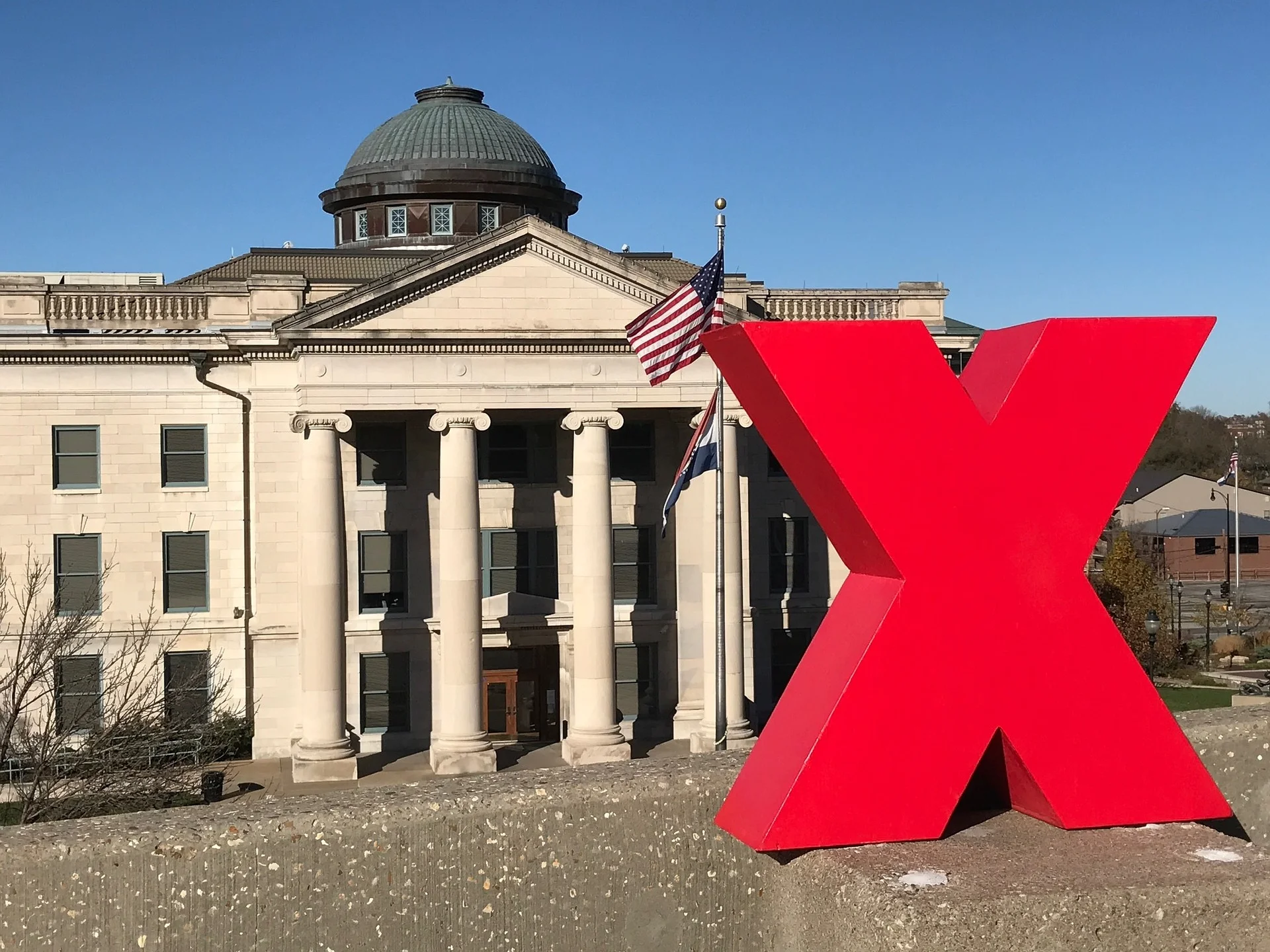 TED Talks Meaning – What Is It?
Discover the profound impact and purpose behind TED Talks Meaning.